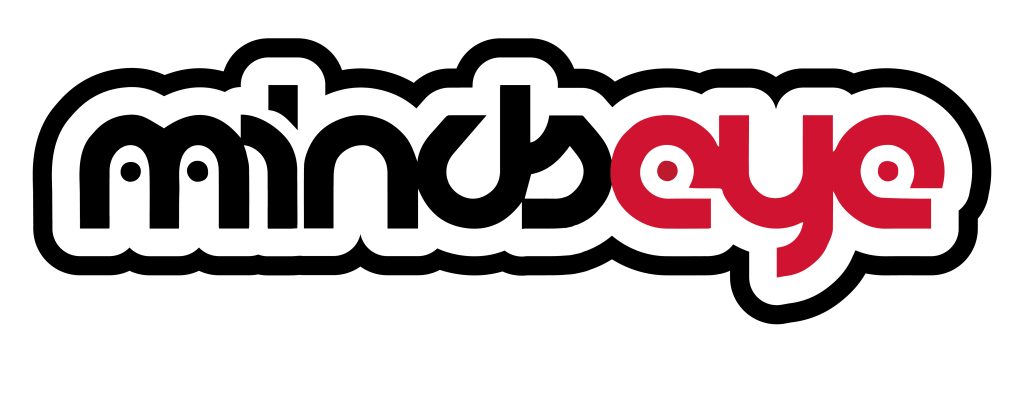 AWARD WINNING TATTOO ARTISTS, NUNEATON.
At Mindseye, we are a well-established tattoo and piercing studio located in the Abbeygate shopping centre, in the heart of Nuneaton town centre. With years of experience and a commitment to excellence, we specialise in creating one-off bespoke artwork tailored to our customers' design ideas.
Our talented team of tattoo artists at Mindseye are skilled in a wide range of styles, from traditional to realism, geometric to watercolour, and everything in between. We are passionate about bringing your unique vision to life, meticulously crafting each tattoo with precision and creativity. Whether you're looking for a small and delicate piece or a full-scale, intricate design, we have the expertise to exceed your expectations.
If you have an existing tattoo that you want to transform or conceal, our artists are masters in cover-up tattoos. We'll work closely with you to understand your desires and create a design that not only conceals the old tattoo but turns it into a stunning work of art. Let us help you rewrite your tattoo story and give new life to your ink.
At Mindseye, we maintain the highest standards of cleanliness and hygiene. We strictly adhere to industry health and safety regulations to provide a safe environment for our clients. Our studio is equipped with state-of-the-art sterilisation equipment, and our artists and staff follow rigorous sanitation protocols.
Ready to bring your tattoo or piercing ideas to life? Contact our friendly and knowledgeable team at Mindseye to schedule a consultation or book an appointment. We're here to listen, guide, and turn your artistic vision into a reality. Join us at Mindseye, where creativity, professionalism, and exceptional service converge to create unforgettable body art experiences.
In addition to our exceptional tattooing services, we offer professional piercing services. Our experienced piercers provide a safe and comfortable environment for all types of piercings, whether it's ears, facial piercings, body piercings, or dermal anchors. We prioritise your comfort and adhere to strict hygiene practices to ensure a seamless and enjoyable piercing experience.
At Mindseye, we understand that personal circumstances can change, and you may wish to remove an unwanted tattoo. Our laser removal service utilises advanced technology to gradually fade and remove tattoos, offering you a fresh start. Our experienced technicians will guide you through the process, prioritising your safety and comfort.
Unleash your imagination, redefine your style, and make a lasting impression with Mindseye.